News
MBA 2016 - 2018 & MCA 2016 - 2019 Batch Admission Started.....
Application Form can be download by the websites. For more inofrmation Contact : 0487 22 04323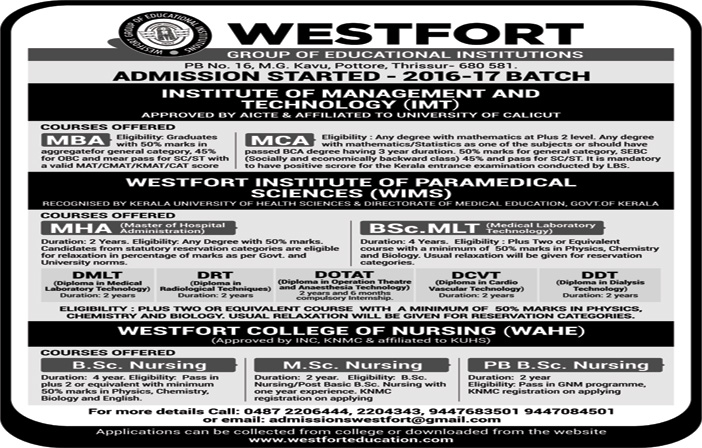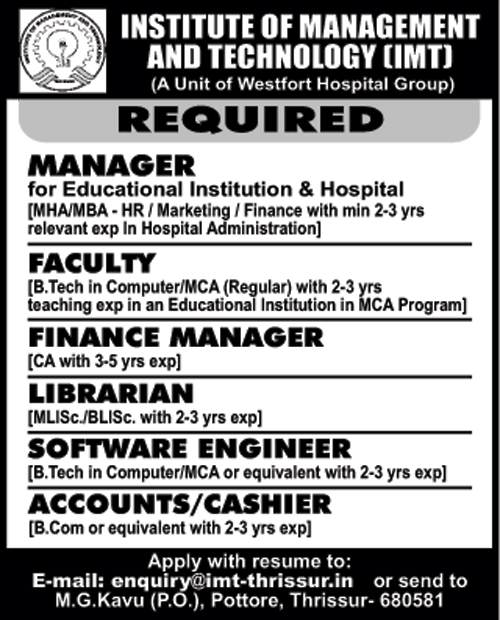 TMA –IMT Management Student Chapter will be inaugurated by
Er .M.R.Gopalakrishnan President of Trichur Management Association
on 28th March 2014
5 day (30 hrs) Training Programme on SAP/ERP started on 17-03-2014
PAM CONSULTING ERNAKULAM offers this classes and hands on training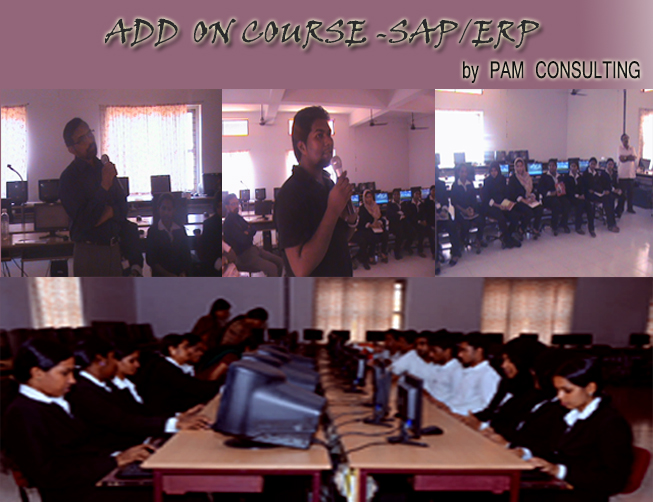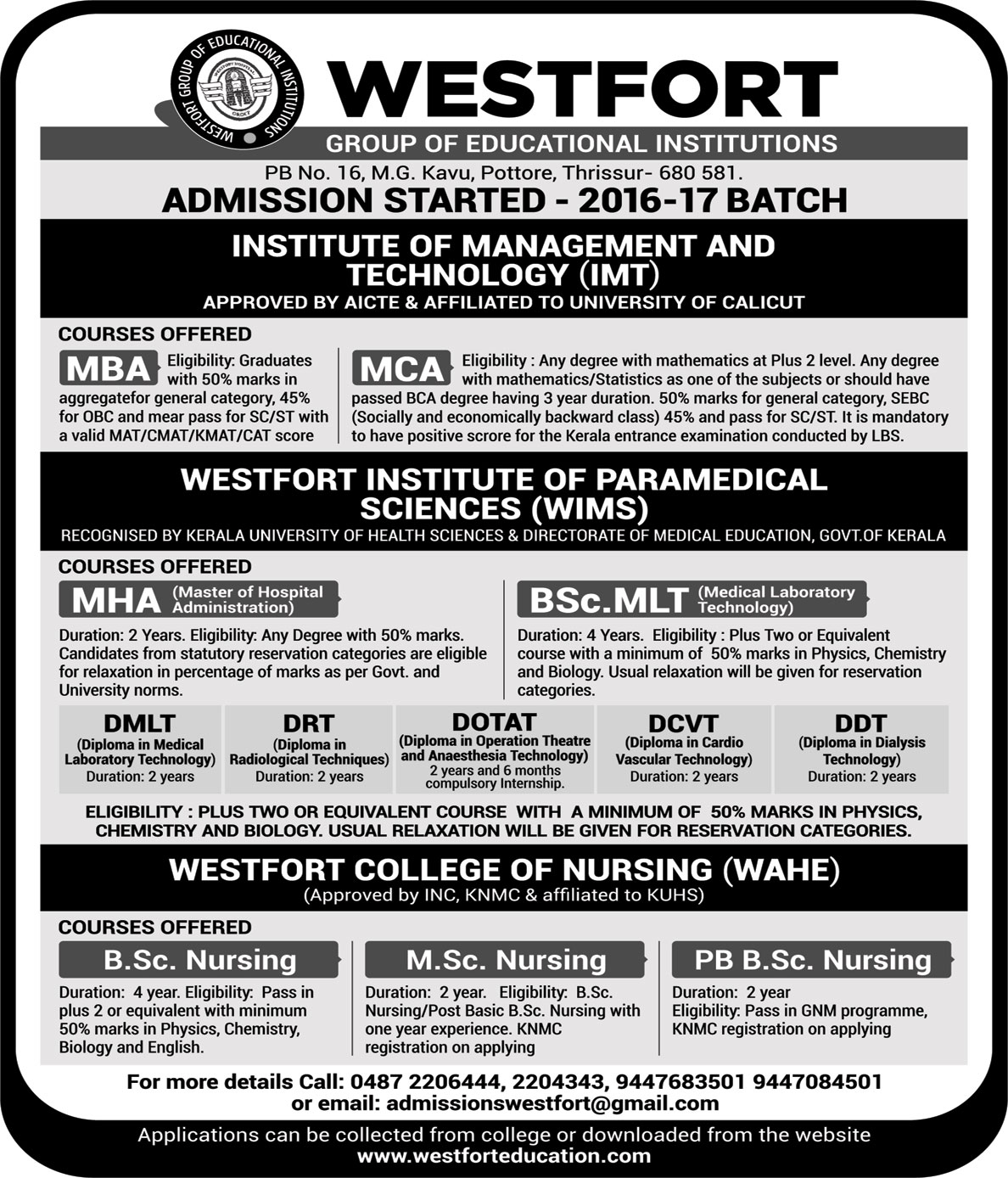 Admission Open MBA 2016-18 and MCA 2016-19
For more details...
Principal
Institute of Management and Technology-Thrissur
Westfort Higher Education Trust
Pottore, Thrissur
Kerala
Ph: 0487 2204323, 2200501
principal@imt-thrissur.in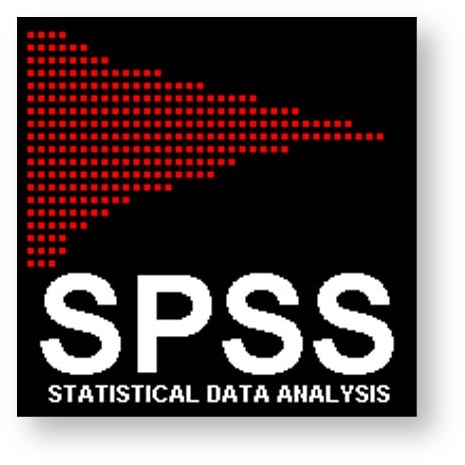 A one day workshop on Research Methodology and SPSS (Statistical Package for Social Science) will be held on 30.11.2013.
Mr.Deepak from Calicut will engage the sessions.
"Micro Analysis of Financial Statements – a UNIQUE workshop" @ IMT-Thrissur.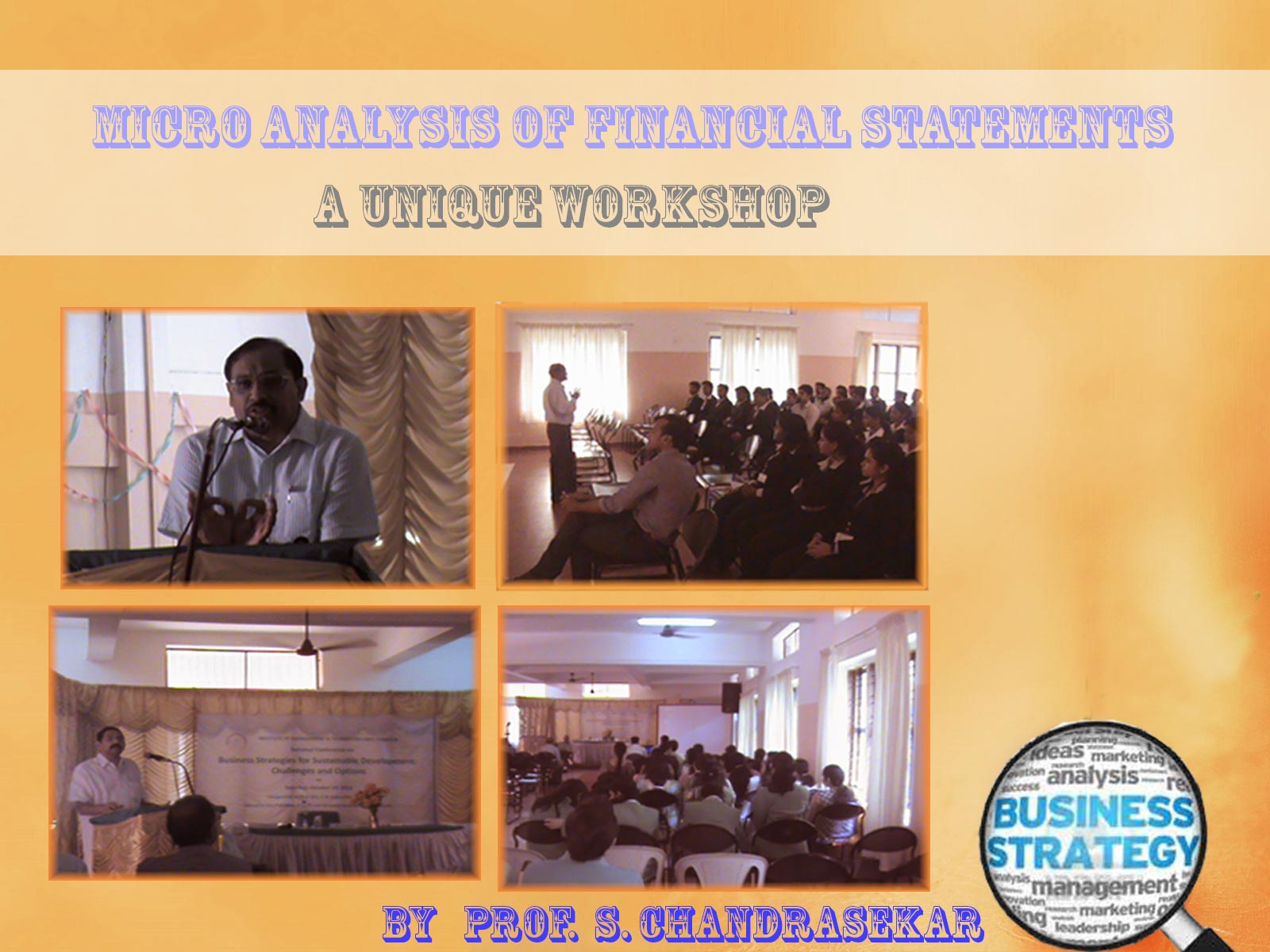 Why this workshop?


Practical & Application of Knowledge
Answers about 150 FAQs faced in the interviews
Builds confidence & improves analytical ability
Courage to face the interviews
VALUE FOR MONEY & ABOVE ALL ENHANCES THEIR EMPLOYABILITY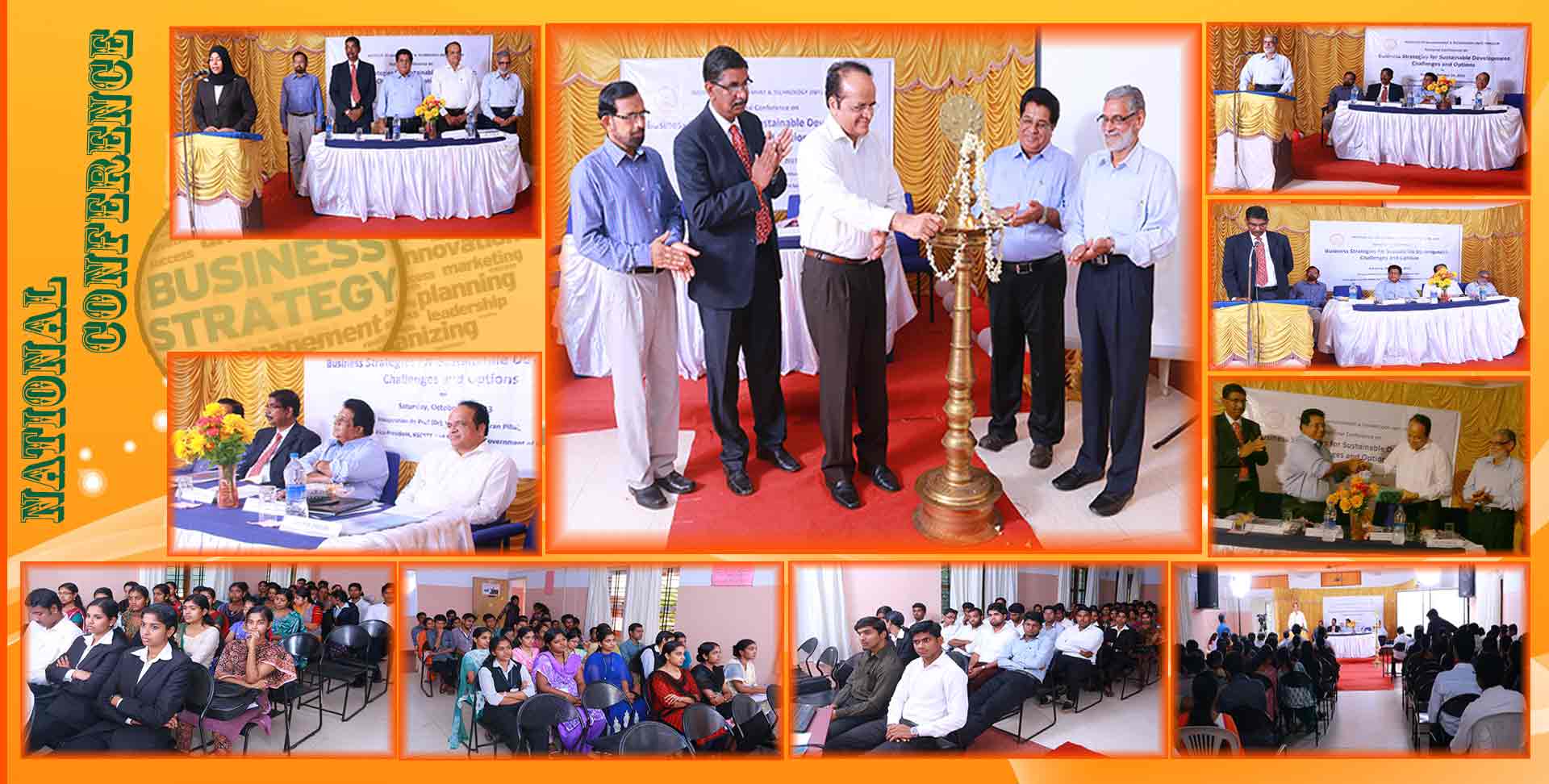 Today, the un-thoughtful milking of natural resources has reached a state that threatens the life of every creature on earth. Keeping this fact in mind IMT Thrissur organized an event as part of the nature club inauguration. The program began with welcome address by Dr. P.P Pillai and followed by a plantation program in the campus.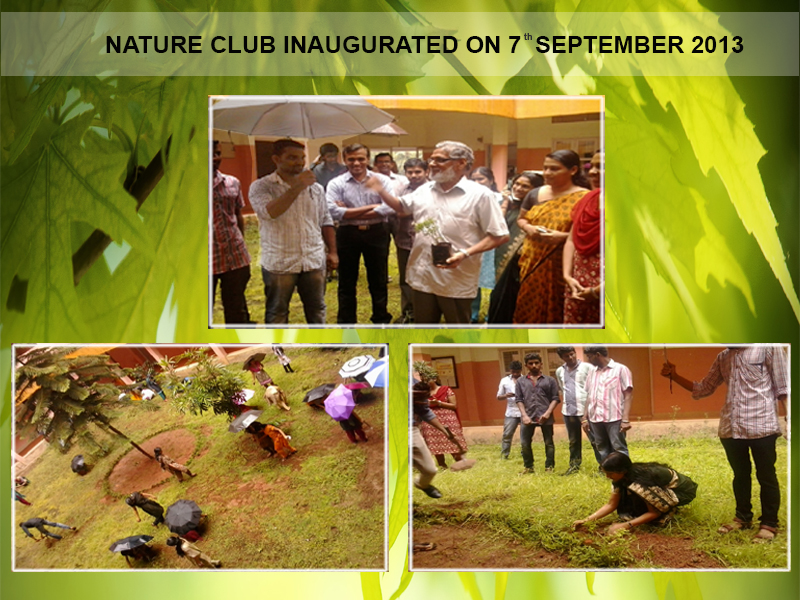 Students of IMT- Thrissur organized teacher's day celebration at IMT- Thrissur conference hall on September 5th, Thursday. Students put up a grand entertainment program to show their deep love and affection for their teachers. The college reverberated with music and gusty cheers of students.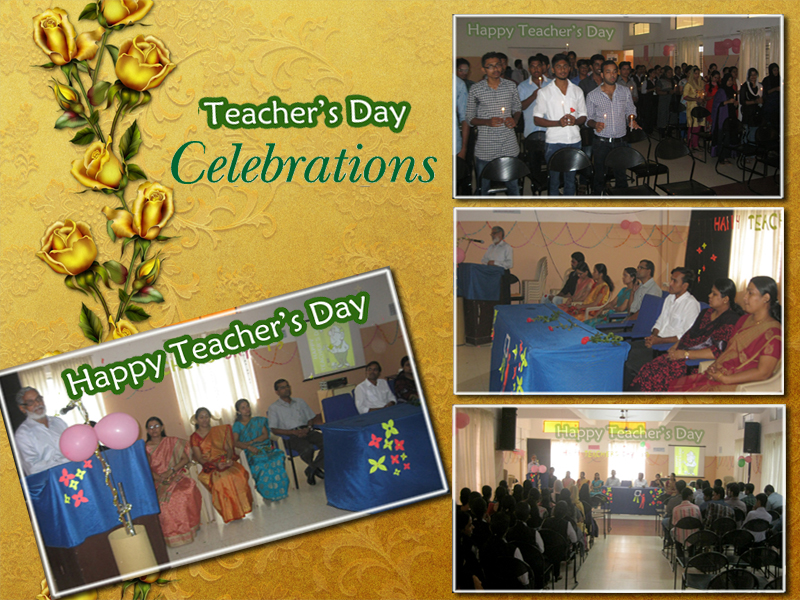 Students who have appeared for the MCA Entrance Examiniation conducted by the Government of Kerala can now apply for MCA programme in IMT