OUR RECRUITERS
IMT – Thrissur recognizes placement of its graduates as one of the major objectives of its Programmes and proactively builds towards creating greater placement opportunities. Having achieved an enviable record of placement through campus interviews, job fairs efforts are now on to seek better and broader avenues that will give greater exposure to the management and computer science graduates. Details of our recruiters in the job fair and placement drive are given below.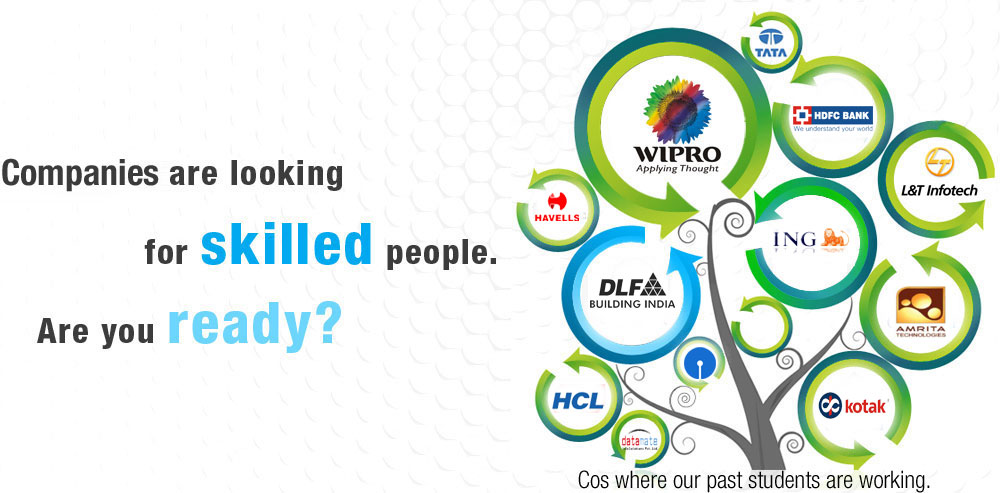 Kerala Advertising Agencies Association
HCL Infosystems
ACS Corporation
UA.E. Exchange
Aviva life insurance.
Hedge Equities
Indus Ind Bank
Nirmal Bang securities
Sutherland
India Infoline
Brahma Group of Companies .
Devalor Management Consultant .
Manappuram Bankers .
JRG Securities .
Sharewealth Securities .
Aitrich Technologies .
Spaar Ware Environmental Technologies .
Datamate India.
NIIT.
Muthoot Securities
Sharekhan
Religare
Kotak Bank
SBI life insurance.
ING VYSA.
Birla Sunlife Insurance.
Double Horse Limited.
Sharewealth Seurities.
Team Front line
Kajaria ceramics.
Geojit Securities
Students From IMT received different offers including Finance, Marketing, Human resource Management areas . On an average ,30 companies showed an interest in visiting the campus to select the candidates who best suited their requirements. This year's placements featured a diversity of sectors with good representation from FMCG Companies, Banking, Software Companies, NBFC, Share Broking Company, Insurance Company, Technological Companies, Merchant Banking division etc. The Finacial institutions were the largest recruiter at IMT.